Posts tagged with "Online Music Platforms"
---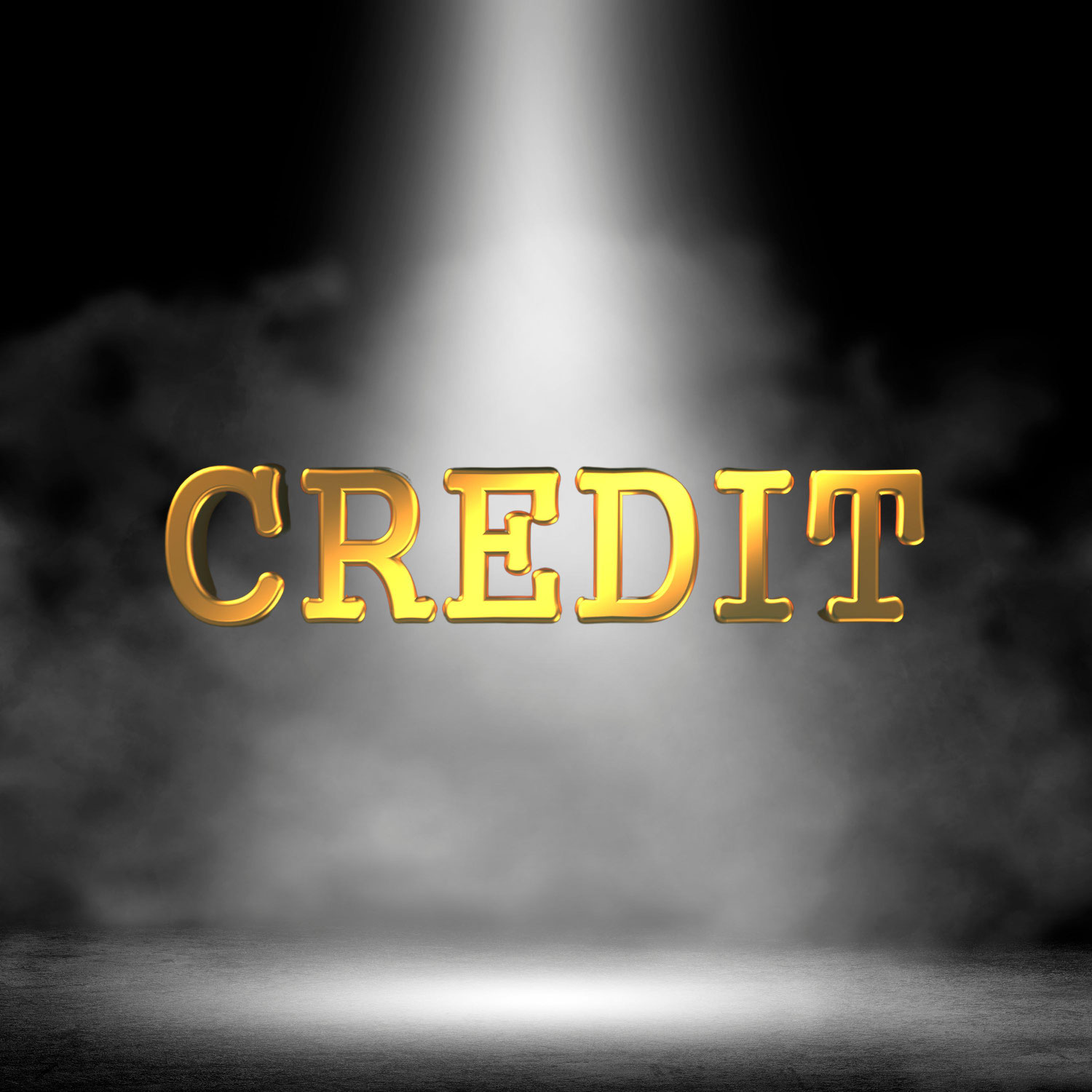 The digital revolution of the music industry has created endless possibilities to share music on a global scale - awesome! However, this is creating additional complexity for the creators to ensure a fair reward of their hard work and creativity. This in itself is becoming an increasingly important topic since stream revenues are constantly dropping in parallel.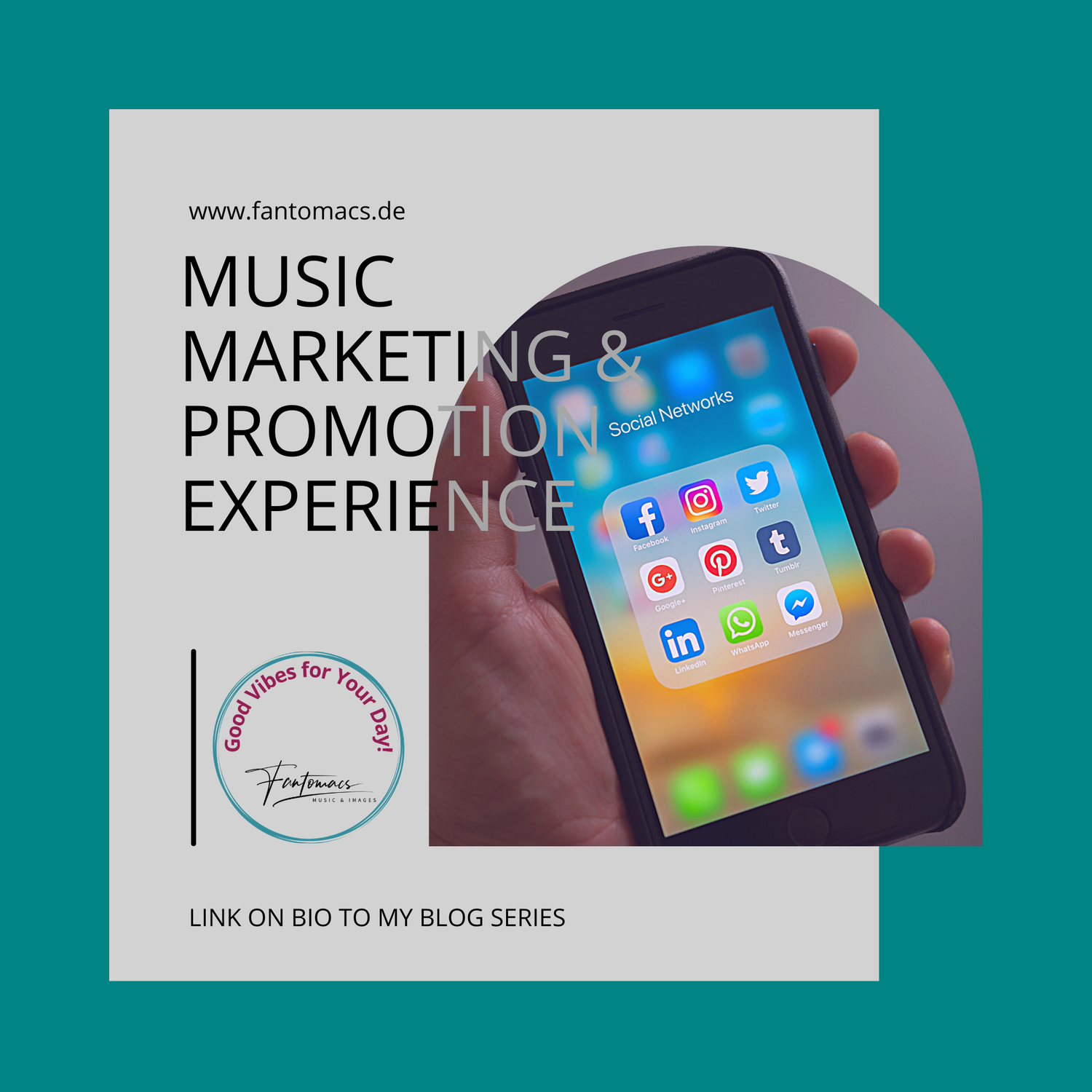 This series of articles will be dealing of an experience of a musician like me stepping into the direction of publishing and self-promoting new song material. The second episode of the series is dealing with some experiences with Streaming Promotion Services.