Posts tagged with "fantomacs"
---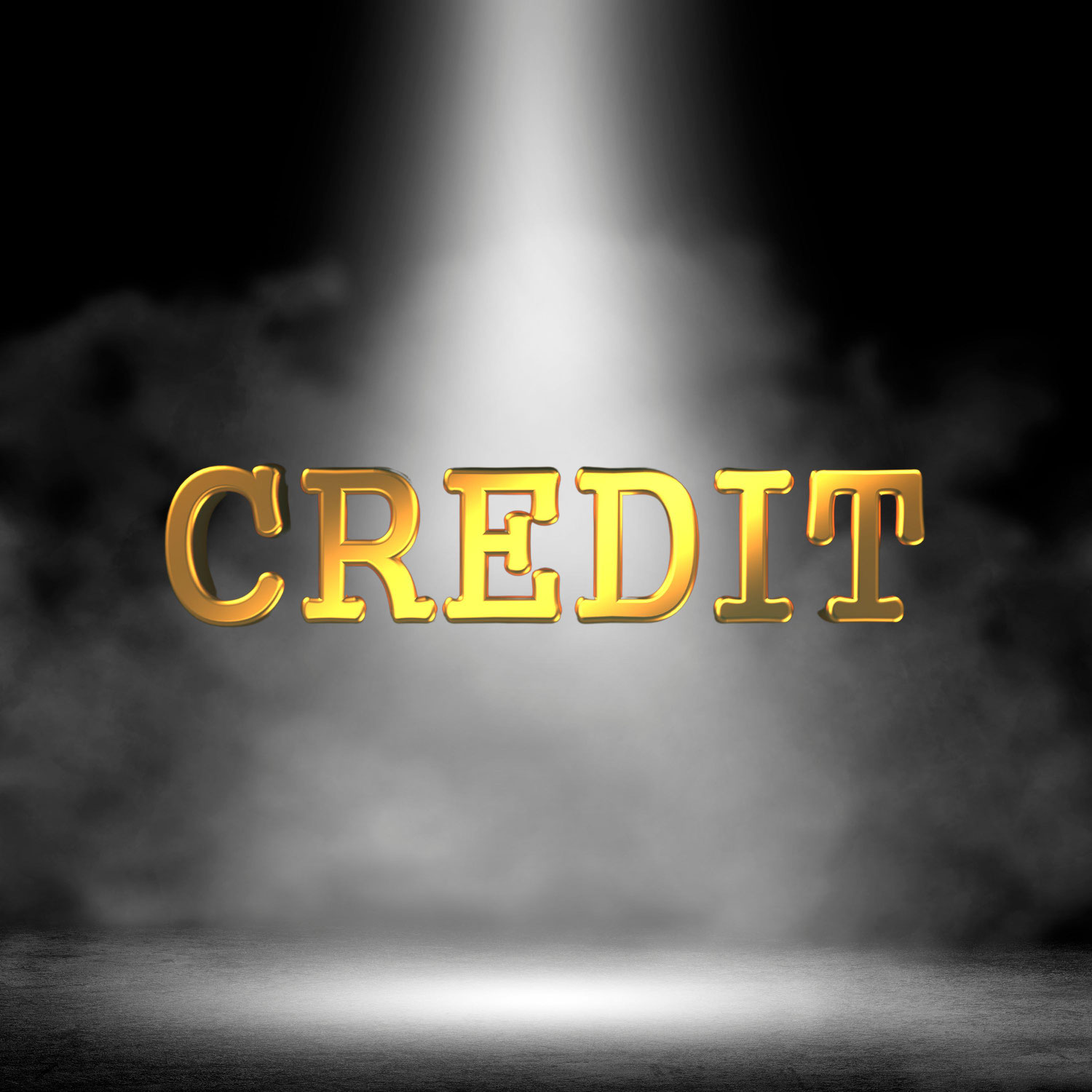 The digital revolution of the music industry has created endless possibilities to share music on a global scale - awesome! However, this is creating additional complexity for the creators to ensure a fair reward of their hard work and creativity. This in itself is becoming an increasingly important topic since stream revenues are constantly dropping in parallel.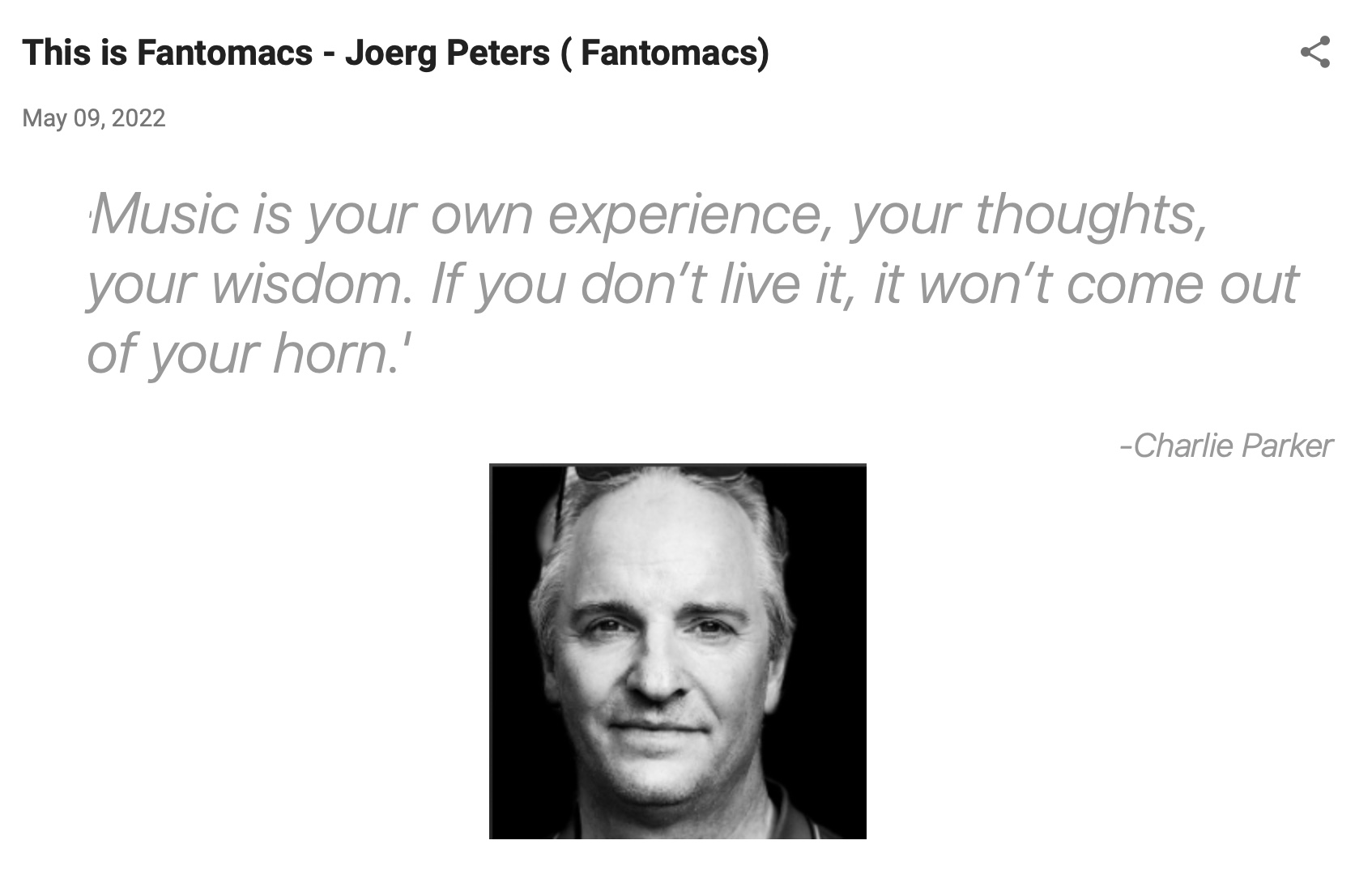 Press & Media
 · May 09, 2022
During the past weeks, a blogger called "Nupom" published on several songs released previously. Have a look what he said ...