"Music and poetry find their way to the most secret places of the soul."
---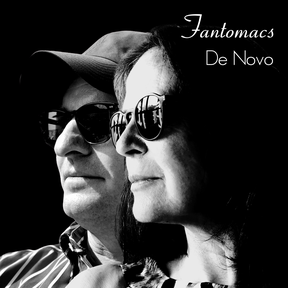 Known for his extraordinary mix of ambient and chillout songs with jazz, soul and even funk elements, Fantomacs now delivers his already fourth album "De Novo". It contains an interesting mix of instrumental and poetry tracks in German narrated by HMG. 
Release Date:  7th October 2022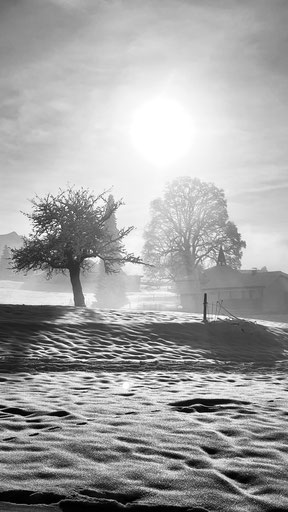 Sit back and enjoy the immersion in a whole new world of sounds and words that touch your soul deeply. Electro beats, complex sound textures, wide spherical sounds, rhythmic and diversely instrumented songs combined with Posie in German language - all this makes this new album unique and invites you to listen again and again.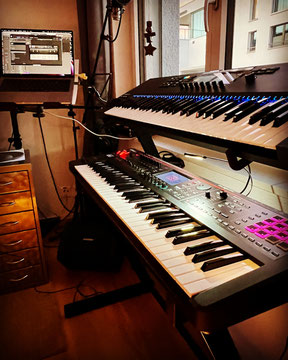 Although most tracks were started to be composed on my awesome Roland music workstations Fantom-6 or Fantom-O6, some tracks or licks were discovered and recorded using my mobile studio consisting of a MacBook Pro (M1), a Komplete Kontrol S61 keyboard and Logic Pro X or Mainstage right on the go.
You never know when inspiration is catching you - therefore, having a huge and divers sound library at your finger tipps is so important to support the creative flow.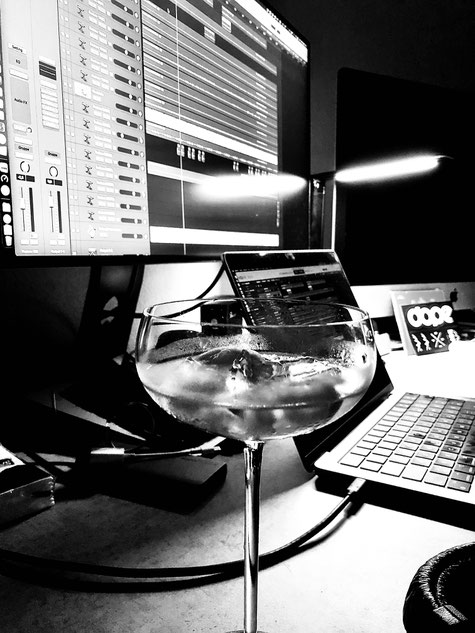 Most of the tracks on this album were finished during autumn leave but the compositions and words were prepared already much earlier in the year. Sometimes, it takes a little while and a good drink to finish the work that is already around for months.
---